We have a responsibility to our community and our donors and work hard to ensure long-term sustainability of the organization. We make our IRS Form 990 available for review, as required by law.
If you would like to donate now, click here.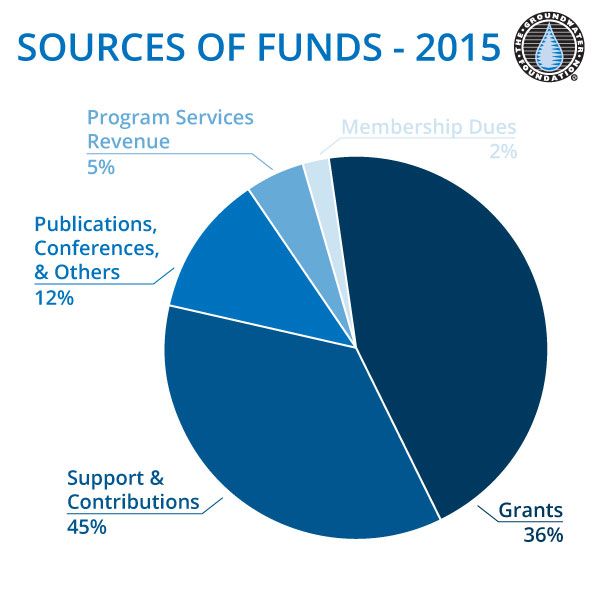 ---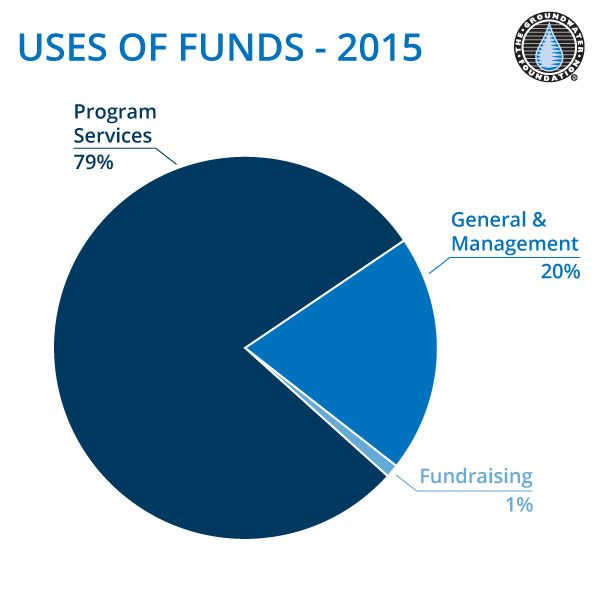 IRS Form 990
Tax Status: Exempt
The Groundwater Foundation is a 501(c)(3) nonprofit charitable organization founded in 1985 in Lincoln, Nebraska.