Past Darcy Lecturers - 2000-2009
Past Lecturers: 2010s | 1990s | 1980s
2009 — Peter Cook, Ph.D.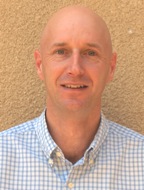 "Environmental Tracers in Modern Hydrogeology: Reducing Uncertainty in Groundwater Flow Estimation"
---
2008 — Michael Celia, Ph.D.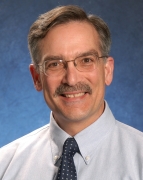 "Geological Storage as a Carbon Mitigation Option"
---
2007 — James J. Butler Jr., Ph.D.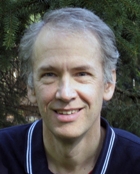 "Getting the Information Ground Water Modelers Need: A Report from the Field" and "What the Heck Is a Phreatophyte? A Field Investigation of Ecohydrologic Processes in Stream-Aquifer Systems"
---
2006 — Eileen Poeter, Ph.D.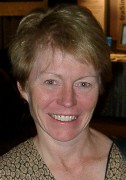 "All Models Are Wrong: How Do We Know Which Are Useful?"
---
2005 — Kip Solomon, Ph.D.

"Inert Gas Tracers in Ground Water"
---
2004 — Allen M. Shapiro, Ph.D.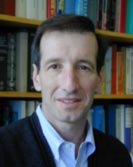 "Recent Advances in Characterizing Ground Water Flow and Chemical Transport in Fractured Rock: From Cores to Kilometers"
---
2003 — Richelle Allen-King, Ph.D.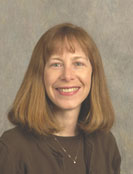 "A Hydrogeochemist's Perspective on Organic Contaminant Transport in Ground Water" and "Ground and Surface Water Contributions to Chemical Mass Discharge: Considering the Problem at Field and Basin Scales"
---
2002 — David Hyndman, Ph.D.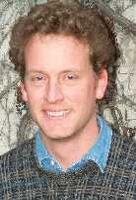 "Efficient Large-Scale Bioremediation in a Heterogeneous Aquifer: The Schoolcraft Bioaugmentation Experiment"
---
2001 — Mary C. Hill, Ph.D.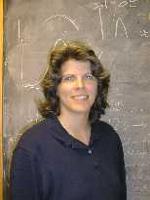 "Guidelines for Effective Model Calibration (Any Model!)"
---
2000 — M. James Hendry, Ph.D.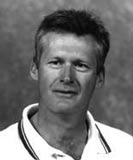 "Transport and Geochemical Controls on Solutes in Clay Aquitards"
---