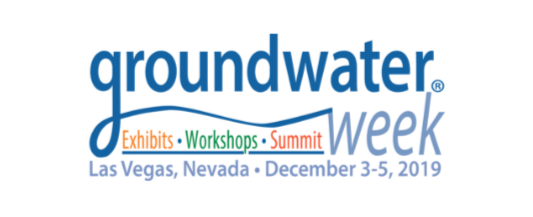 Setting the Stage: Groundwater Guardian in Your Community
Kick off Groundwater Week 2019 by discovering how your work connects you with your community and its groundwater. The Groundwater Foundation invites you to an afternoon and evening of activities at Springs Preserve just outside of Las Vegas on Monday, December 2 that will set the stage for a great week. From 1:30 – 5:30 p.m., the afternoon activities and sessions will provide you with the tools and resources to recharge groundwater protection and education in your community and be recognized as a Groundwater Guardian, including:
Peer-to-peer networking and connections
Sessions featuring innovative approaches to community-based groundwater protection and education
A tour of Springs Preserve to discover how groundwater helped establish the City of Las Vegas
The afternoon sessions will be followed by the Cheers to Groundwater Reception from 5:00 – 7:00 p.m., which will feature:
A fun and interactive groundwater festival
Groundwater-infused cocktails
Groundwater-grown appetizers
Shuttle buses will run between the Westgate and Springs Preserve from 12:15 – 7:30 p.m.
Stay tuned for more details and registration information!
---