The Green Site Program Will Soon Have a New Name!
The Groundwater Guardian program will soon offer three paths to becoming a Groundwater Guardian:
Groundwater Guardian Teams
Groundwater Guardian Turf (formerly Groundwater Guardian Green Sites)
Groundwater Guardian Business
Stay tuned for more information about these exciting new opportunities and how you can get involved!
---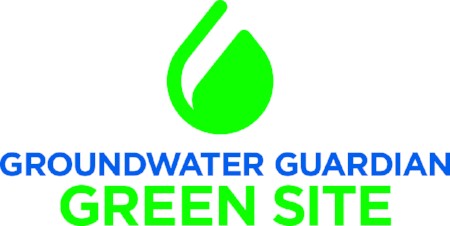 The Groundwater Guardian Green Site program recognizes green spaces for their groundwater stewardship. The program encourages managers of green spaces (golf courses, ball fields, education campuses, parks, etc.) to implement, measure, and document their groundwater-friendly practices related to chemical use, water use, pollution prevention, water quality, and environmental stewardship.
Free Webinars
Questions
If you have any questions about the Green Site program, contact The Groundwater Foundation at 402-434-2740 or email guardian@groundwater.org.
---