Groundwater Guardian Forms
Groundwater Guardian forms serve several purposes. They provide Groundwater Guardian teams with a framework and tools to get organized, plan activities, and track progress made. They also provide Groundwater Foundation staff with information to prepare Groundwater Guardian Profiles, both online and in print.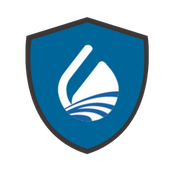 Annual Entry Package
Reports are due each year for teams designated the previous year. Includes the entry form, fee form ($100), and results-oriented activity (ROA) plan form. The Annual Entry Package provides basic contact information, as well as information about the community, service area, participants, and planned activities.
---
Please note that NEW teams may submit at any time — click here for the details and to access the Groundwater Guardian Team First Time Application.
---