Groundwater Guardian Forms
Groundwater Guardian forms serve several purposes. They provide Groundwater Guardian teams with a framework and tools to get organized, plan activities, and track progress made. They also provide Groundwater Foundation staff with information to prepare Groundwater Guardian Profiles, both on-line and in print.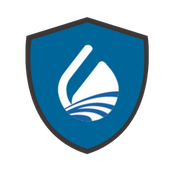 Annual Entry Package
Reports due each year for teams designated the previous year. NEW teams may submit at any time. Includes the Entry form, Fee form ($100 for both new and renewing teams), and Result-Oriented Activity (ROA) Plan form. The Annual Entry Package provides basic contact information, as well as information about the community, service area, participants, and planned activities.
---