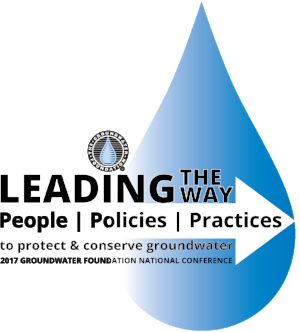 2017 Groundwater Foundation National Conference
October 24-26, 2017 | Boise, Idaho
Leading the Way – People, Policies and Practices to Protect and Conserve Groundwater
---
Groundwater - it may be hidden from view, but it is a critical resource in meeting  the growing demands for drinking water, agriculture, and industry in communities across the United States and around the globe. Overuse, depletion, and contamination threaten groundwater every day. It's up to all of us to lead the way in identifying and implementing solutions to  protect and conserve groundwater.
The Groundwater Foundation's National Conference has a track record of showcasing real-world solutions to groundwater management, and the 2017 Conference will be no different. 
Boise is a vibrant city which offers tradition, innovation, natural beauty and all with a keen eye on sustainability.  Our conference will take advantage of many of the great things the city has to offer to provide a fun and meaningful experience for conference attendees.  This includes educational presentations, case-studies, targeted networking sessions, recognition of outstanding efforts, team-building activities, and local site visits and tours.
Receive widespread recognition, visibility, and exposure, along with complimentary conference registration.

Find out about the latest conference happenings by joining our email list!
Call for Presentations
Abstracts are now being accepted for the 2017 National Conference. Potential speakers should submit a 250-word abstract for review. Presentations should focus on research and real-world experiences, solutions, tools, resources, and practices that lead the way to groundwater protection and conservation. No product/service sales pitches.
Abstract submission deadline: April 21, 2017
---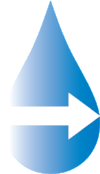 Support for the 2017 National Conference Provided by:
Supporting Sponsors
Boise City Public Works
Idaho Department of Environmental Quality
Republic Services
Southern Nevada Water Authority
Other Support
Idaho Water Education Foundation
Marshfield Utilities
National Ground Water Association
Valmont Foundation
---
Check back for new information and updates!